Star Automation North America
Headquartered just outside of Milwaukee, WI, Star Automation has offices across North America serving thousands of current and potential customers. For over five decades, Star Automation has led the IMM plastics industry in the innovation of automatic unloaders. The North American office and plant is 35,548 square feet and well equipped with the latest processing machines and testing equipment. We pride ourselves in our precision engineering and back it with quality service beyond the sale.
IMM Automatic Unloaders and FA Systems in North America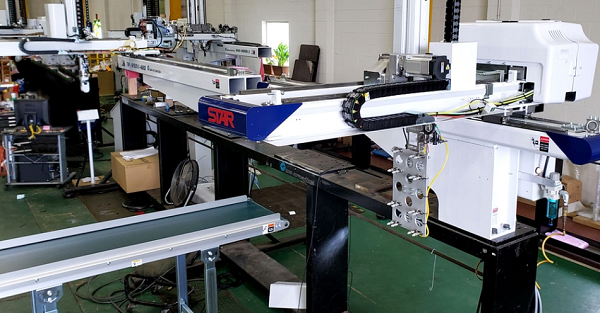 Star Automation is capable of fully automating your IMM plastics operation for ultimate quality production at top efficiency. We use second to none innovation to develop the best automatic unloaders and pallet changers on the market. Our servo motor driven robots, sprue pickers and pallet changers are built with the most precise technology and controlled by the most simple to use control panels and operating practices on the market. Let us find the solution best for your operation today.
Star Automation Ongoing Service and Operational Training in North America
Star Automation covers the whole North American market, with its sales done through the sales representatives and offices assigned to respective territories. All STAR SEIKI product sales, installation and maintenance for the North American users are done by SAI in America. The machines contracted and purchased in Japan will also be installed and maintained by SAI. Our technical staff is incredibly experienced dealing with robots and automated machines and are highly respected in and out of North America for their outstanding service and capabilities in dealing with both hardware and software.
Each robot sold is prefaced by a step-by-step implementation procedure configured and monitored by our talented engineers and technicians. Every client is trained on the use of their new automated robotics and we will always be available for further questions, training, maintenance and repairs.
Get in touch with a representative from an office in your region today for more information: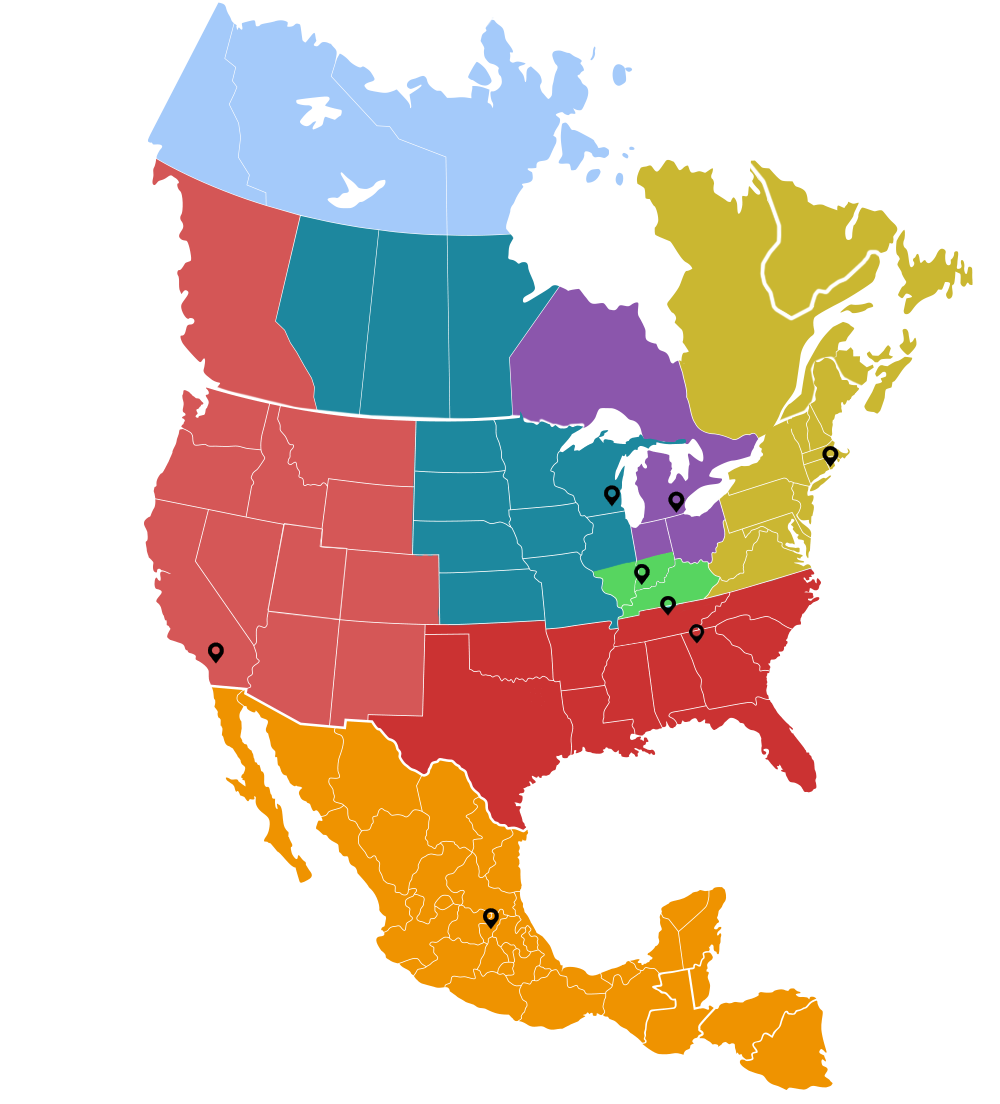 North American Regional Office Contact Information
We offer automated solutions with industry leading automatic unloaders and pallet changers: