Request Training On-Site or Sign up for Classes at our Georgia or Milwaukee Offices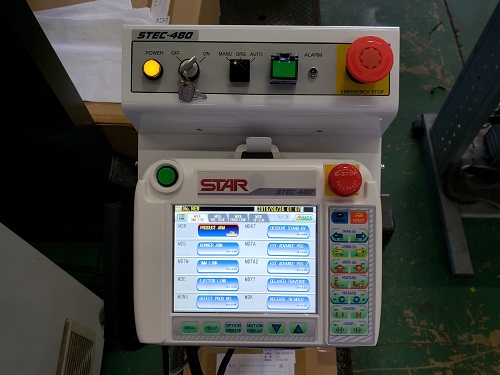 Even though our robotics are the most simple to operate in the plastic injection molding industry, we don't expect you to figure out everything on your own. After each sale our customers' operators are extensively trained on-site to operate their robot(s). Furthermore SAI offers operational training beyond the sale, whether it be for your new employees, operational system updates, or any other reason.
SAI also offers classroom style training at both their Wisconsin and Georgia office locations.
For more information on booking and scheduling, please contact them directly:
To book onsite operational training for your SAI robotics, contact the office located in your region or fill out a contact form. An SAI representative will get back to you shortly for scheduling.