E.O.A.T Supplier with Competitive Pricing
Eins, a division of Star Automation, is a Wisconsin-based end of arm tooling provider offering modular components for molders looking to customize their automated molding systems. Eins stocks thousands of components, cutting tools, suction cups, frames, connectors, sensors, tubing...anything you'll need to build your own tooling, in-house and cost-effectively.
End of Arm Tooling Parts at Eins: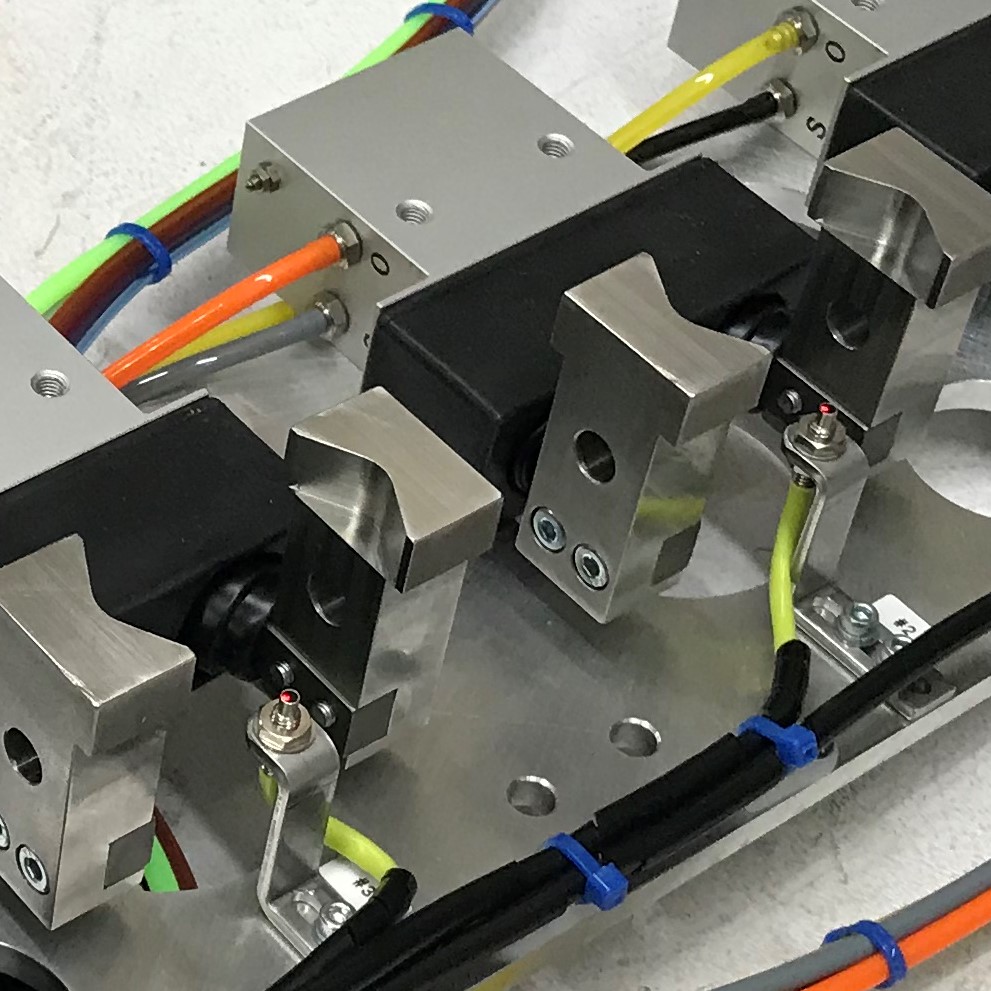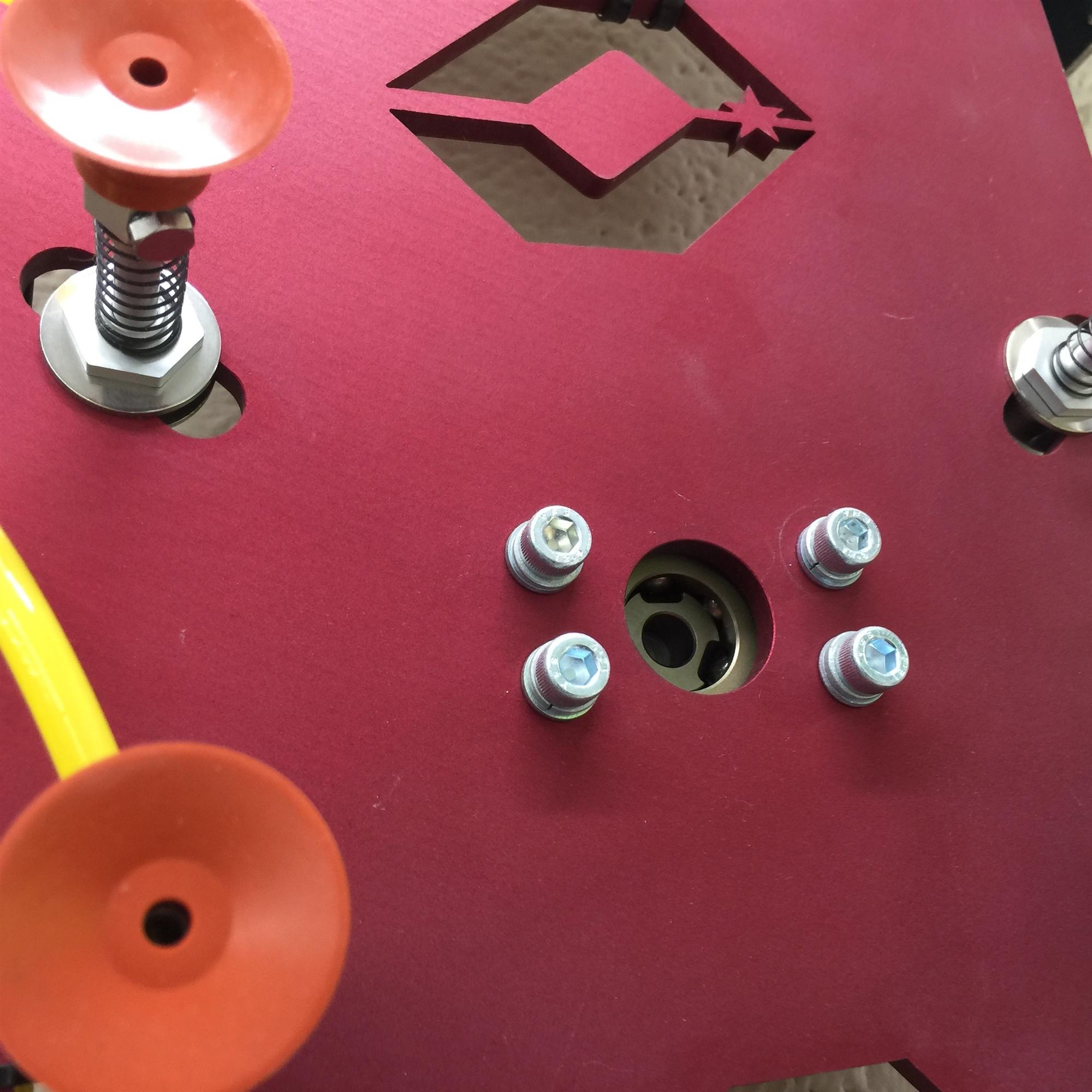 Our huge selection of parts includes:
Quick chuck change parts

Manual or automatic
Robot or Tool side
QCC Accessories
Gripping Components

Cylinders - Micro, Mini and more
Container Cylinders
Grippers - Runner chuck, w/sensors, w/limiters and more
Suction Components

Suction Cups
Suction Stems
Ejectors, filters check valves
Modular Framing Components
Tubing & Accessories

Fittings
Couplers
Manifolds
Valves & Regulators
Sensors & Electronics

Limit Switches
Hinge Switches
Photo & Area Sensors
Fiber Amplifiers
Comm. Units
Circuit Boards & Harnesses
Get in touch with a representative from an office in your region today for more information.