Providing Virginia's Plastic IMM Industry with Injection Molding Robots
Star Au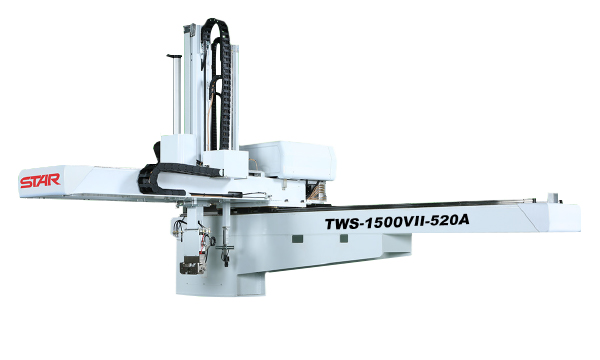 tomation provides the state of Virginia with top of the line automatic unloading systems and service training. With service out of our Rhode Island office, our representatives have the expertise required to give our Virginia customers the best experience. We provide unparalleled customer service before, during, and after every sale.
Plastic Injection Molding Robots & FA Systems in Virginia
Star Automation fully automates your IMM plastics operation, increasing your efficiency and profitability. We offer the best automatic unloaders and pallet changers for the Virginia IMM plastics industry. Our servo motor driven robots, sprue pickers and pallet changers feature the most precise technology. The robots feature the most simple control panels and operating practices on the market. Allow Star Automation to find the best solution for your operation.
Star Automation Dedicated Customer Service in Virginia
At Star Automation we take pride in our ability to provide excellent customer service beyond the sale. Before each purchase, our engineers and technicians configure and monitor a step-by-step implementation procedure for the machinery. Every client is trained on the use of their new automated robotics. We keep spare parts on hand available at your request. Star Automation remains available for further questions, training, repairs and maintenance.